Charleston-based home furnishing store to take over former Pier 1 space in West Ashley | Business
A family-owned home furnishings and décor store in West Ashley is moving into a bigger space and plans to reopen tentatively by month's end.
Scandanavian-inspired housewares shop Hausful will occupy 8,000 square feet in the former Pier 1 Imports space at 1909 Sam Rittenberg Blvd. after signing a 10-year lease and remodeling the interior.
The shop opened nearly five years ago in a 2,000-square-foot space across the street at 1890 Sam Rittenberg in the retail center that also houses Outback Steakhouse and Men's Warehouse.
Hausful has been renovating the former Pier 1 space for about five months, including refacing the building's exterior.
"We worked really hard to get away from the look of Pier 1," owner Becky Hoppmann said.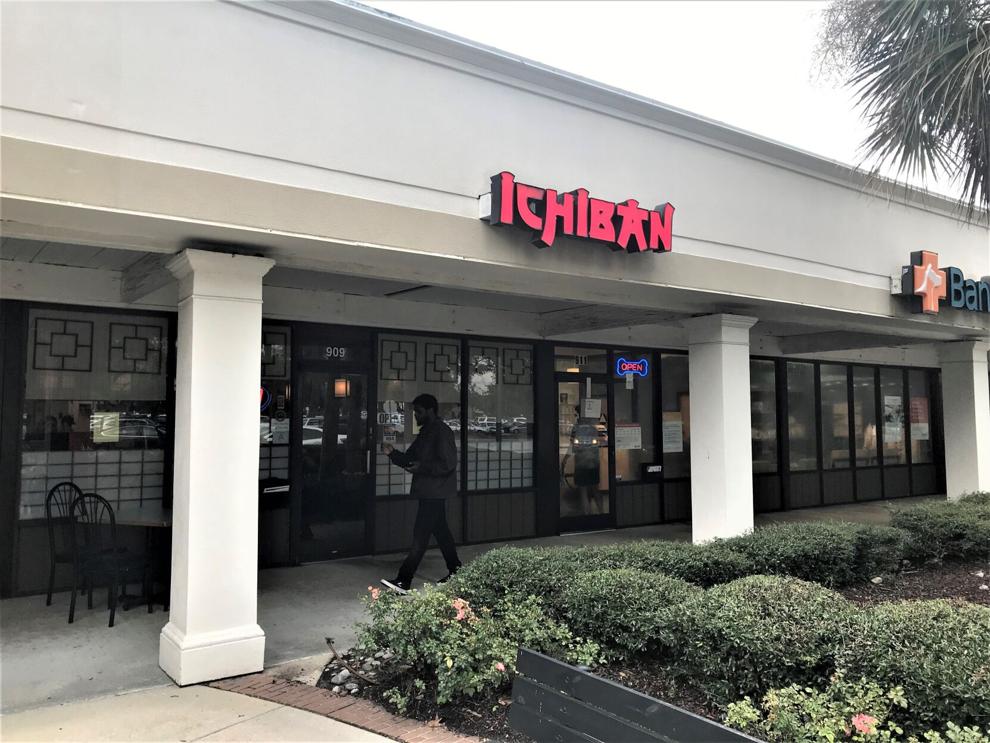 Hoppmann closed the previous location at the end of June when the lease expired, and she has been trying to get the new location open as soon as possible.
"We have had delays from vendors and manufacturers," Hoppmann said. "We have been waiting on a lot of stuff, but we we are getting to the point where we are going to open no matter what."
The retail space will be set up in about 6,000 square feet while the back of the shop will be used for inventory, offices and filling online orders.
Helping Hoppmann in the business are her husband, Carl, and her mother-in-law, Janice Hoppmann.
Pier 1 Imports filed for bankruptcy last year and closed all of its stores. It continues to have an online presence after Dallas-based Retail ECommerce Ventures acquired the brand name last year.
On the way
A new store focusing on Apple Inc. technology products is coming to Mount Pleasant.
Simply Mac plans to open Sept. 4 at 675 Johnnie Dodds Blvd., near Sesame Burgers & Beer.
Available Apple services will include repairs for iPhone screens and Mac computers, battery replacement, data recovery, trade-ins and other offerings.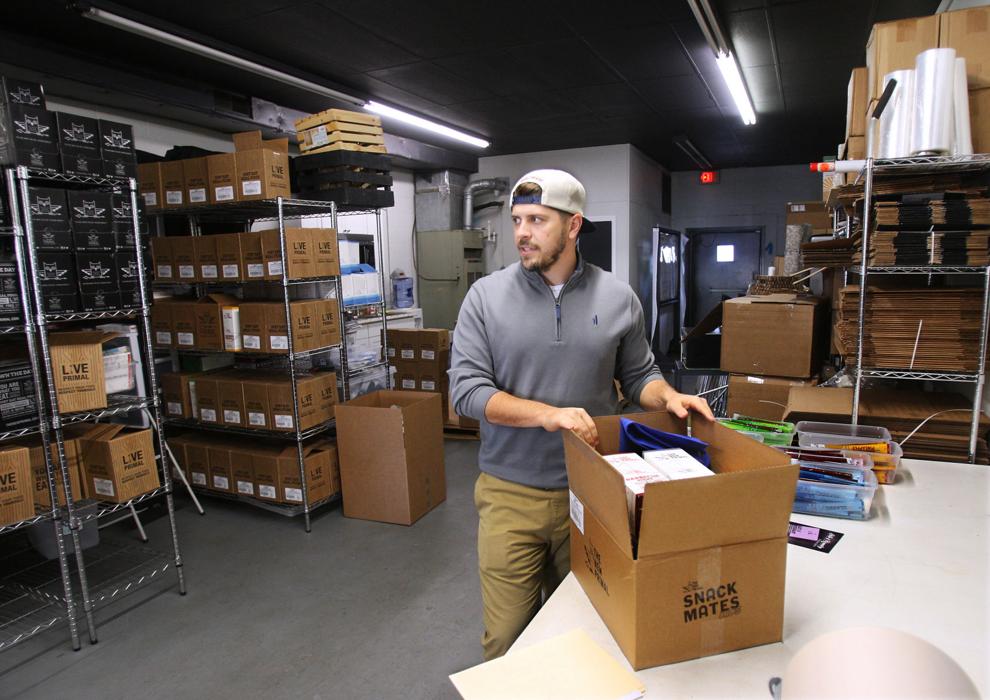 When the shop opens, walk-ins are welcomed but the store prefers that appointments be made via  store.simplymac.com. Click on locations to find the Mount Pleasant store.
Other South Carolina stores opened in early August in Columbia and Myrtle Beach.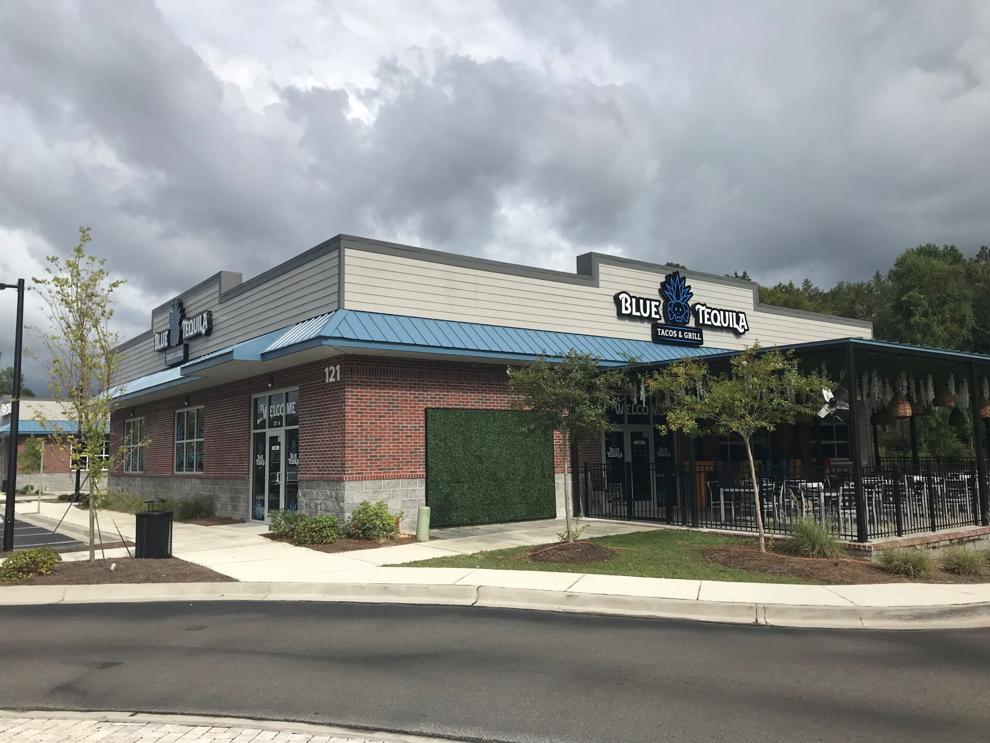 Serving soon
A new restaurant will soon open in Goose Creek.
Blue Tequila Tacos & Grill can be found at 121 Plantation North Blvd. near Walmart.
The Mexican eatery's Facebook page says it is now hiring and "Coming soon." A restaurant representative said a September opening is planned.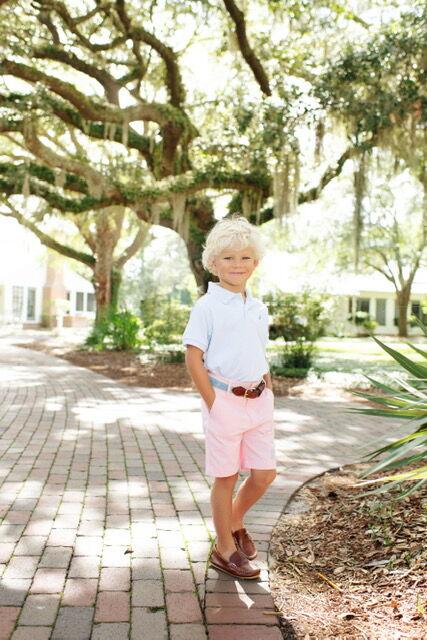 On the way
A new children's clothing shop is coming to Mount Pleasant Towne Centre.
Little Palmetto Pearl, part of Lexington, Ky.-based Beaufort Bonnet Co., plans to set up shop in 1,003 square feet at 1601 Palmetto Grande Drive next to CycleBar, across from Hyatt Place Hotel. A fall opening is planned.
The retailer offers a mix of baby and children's apparel, in addition to its signature bonnets and bucket hats.
Charleston residents Neil and Nicole O'Hara are the proprietors of the company's first signature store in South Carolina and fourth overall from Beaufort Bonnet Co.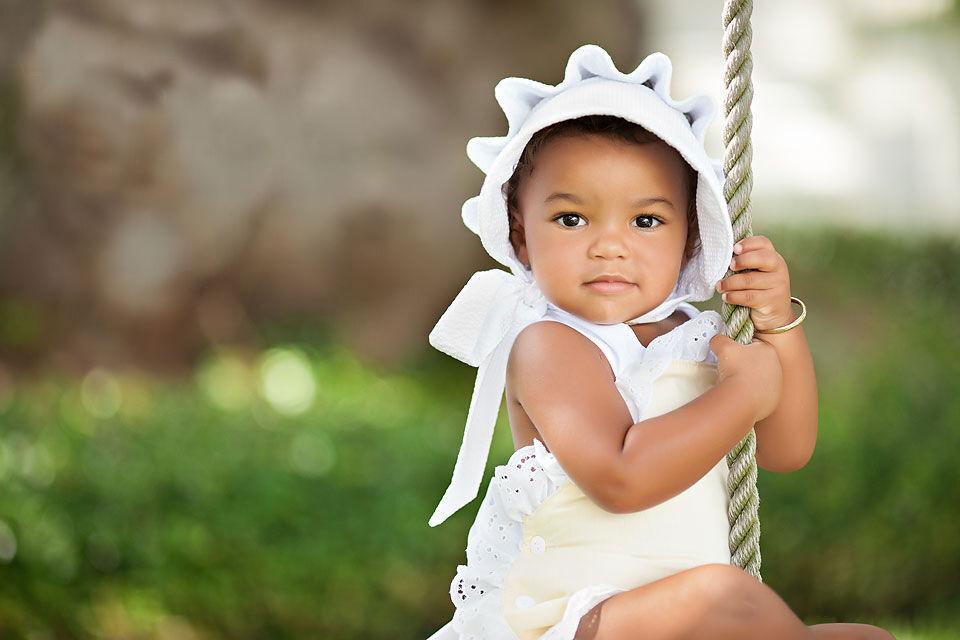 The parent firm's hallmark bonnet originated from a generations-old pattern in Beaufort on the South Carolina coast.
The "Little Palmetto Pearl" name stems from one of The Beaufort Bonnet Co.'s signature colors and the local region's abundance of palmetto trees and oysters.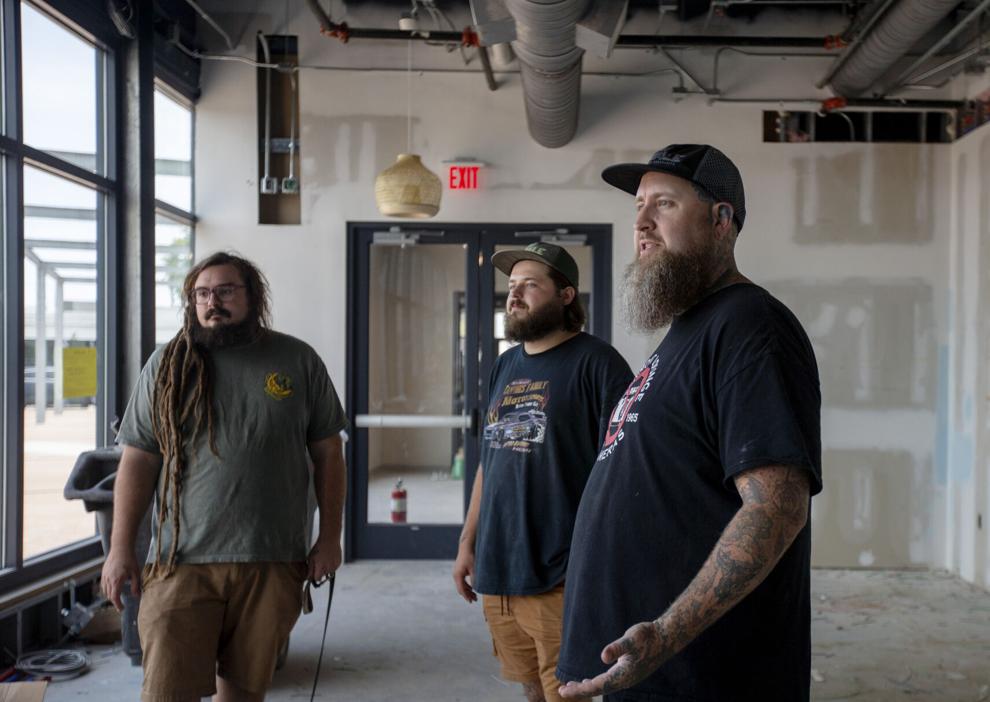 "We're always looking to bring more local concepts to Mount Pleasant Towne Centre, and Little Palmetto Pearl reflects the luxury of Lowcountry living to a tee," said Kathleen Herrmann, the retail center's marketing director.
Beaufort Bonnet Co.'s products can be found in about 400 retail locations, including a half-dozen specialty shops in the Charleston area.
Beauty spot
A new salon and shop recently opened on James Island.
Jae Space at 2041 Wappoo Drive offers hair care as well as a technician for eyelashes and eyebrows. On the retail side, it carries jewelry, soaps, children's wear and crafts along with cold brew coffee, local food, exotic plants and a few mind and body items.
Getting pampered
A new place to get pampered is coming to the Charleston area.
Los Angeles-based The NOW Massage plans to open its first South Carolina location during the winter at 1421 Shucker Circle in Oyster Park off Ben Sawyer Boulevard in Mount Pleasant.
"The NOW was founded on the principle that in today's fast paced society self-care is a necessity, not a luxury," said Gara Post, cofounder and chief creative officer. "We designed the boutiques to feel like an oasis for recovery and relaxation and look forward to introducing Charleston to our inspiring wellness brand."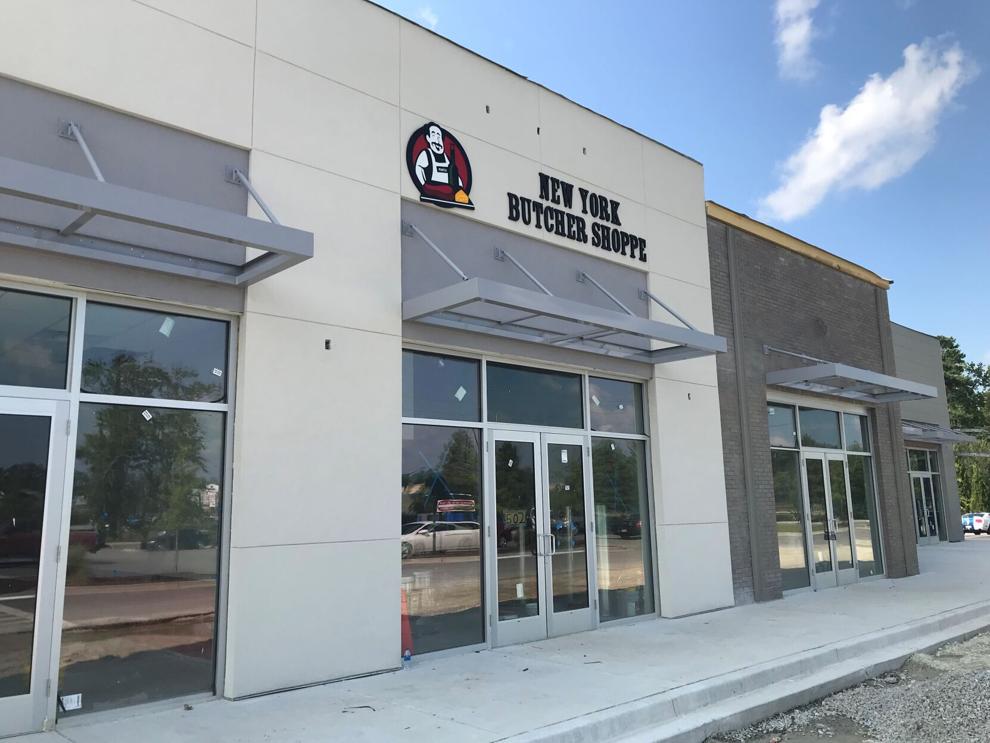 Incorporating the scent of its signature Jasmine Coconut candles, each massage boutique uses canvas draping to separate therapy spaces.
Different massage options are available along with customized rubdowns.
NOW-branded products and custom jewelry also will be available to purchase.
New leases
Two new businesses recently rented space in a North Charleston shopping center while another is opening a recently renovated Ladson retail site.
In Mark IV Shopping Center at 5131 Dorchester Road,  7, Quick Stop Convenience Store will move into 1,200 square feet while a Mexican grocery store plans to open in a 1,200-square-foot space, according to the commercial real estate firm Avison Young.
Changing places
Charleston Balloon Co. is now in a new and larger location in West Ashley. The business can be found at 1559 Sam Rittenberg Blvd.
Owned by Jill Shortreed, the shop features floor-to-ceiling balloons and displays, a customization wall and station, a selfie wall and a balloon décor fabrication area in the back. It offers items for all occasions including themed balloons and balloon columns, arches and garland and all kinds of custom orders.
Adieu
A French bistro in Mount Pleasant has closed its doors after more than seven years in operation.
Bistro Toulouse, which occupied 1220 Ben Sawyer Blvd. in Sea Island Shopping Center alongside Harris Teeter and Goodwill and served escargots and bouillabaisse, announced the news on social media.
"We would like to thank everyone who supported and championed our restaurant over the years," the post reads. "We are so honored to have been a go-to spot for so many wonderful people in our community. We will miss the laughs and the love you have shared. To the best team in hospitality we thank you for your hard work, good humor and dedication in making our lifelong dream a reality. We know it wasn't always easy! Wishing everyone happiness and success in the next chapter!"
The post was met with over 80 comments expressing sadness to see the strip mall Parisian restaurant go.
One patron expressed dismay at losing the "best steak and frites, charcuterie and soufflés" in town. Another was at a loss for what restaurant they would now recommend to visitors. And, reminiscing on the French onion soup, frisée salad and chocolate soufflé, yet another was "DEVASTATED!!!!"
Bistro Toulouse owners Candice Mahala and Matthew Schulz opened the business in 2013.